Affordable comfort from our family to yours!
QC Mechanical was established in 2022 by Matt Walker and Jerry McSwain. Together we have over 30 years' experience in the HVAC industry. Jerry's experience has been in the residential field, where Matt has spent his career in the commercial arena. Learn more about both of us below
Matt Walker has been in the heating and air industry for over 18 years. Matt was born and raised in Charlotte NC.  He received his bachelor's degree in Construction Management from Western Carolina.  He began working in the industry over summer breaks as a helper for a local HVAC company, gaining hands-on experience, oftentimes insulating duct and duct seal in sweltering attics. After graduating Matt secured a position as Project Manager with the company.  Building on his field experience and education, he developed his estimating and project management skills and focused on commercial HVAC projects. Over his career Matt has successfully completed projects throughout the Carolinas including restaurants, retail, and office upfits.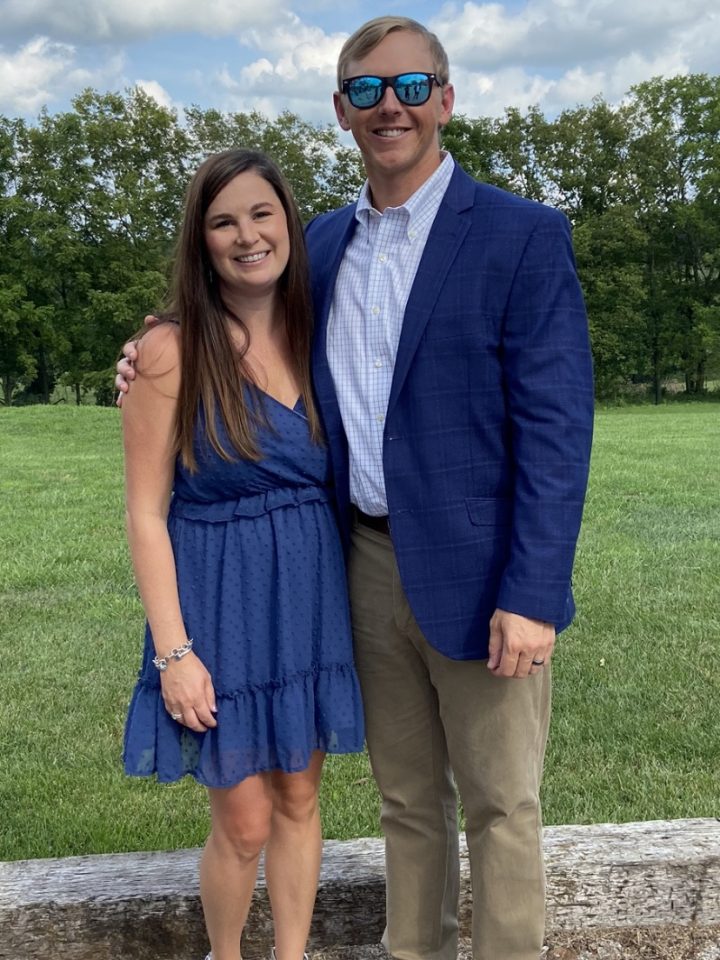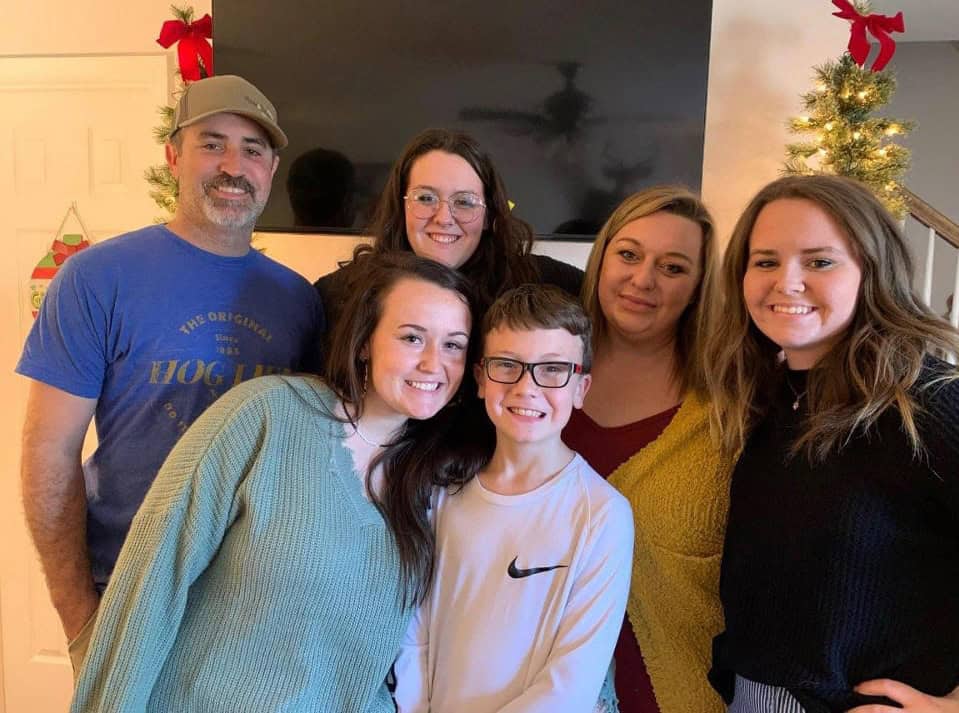 Jerry McSwain has been working in the heating and air industry since 2011. Jerry was born and raised in Clover, SC, a small town just southwest of Charlotte. He considers himself fortunate to have had his grandfather teach him to work with his hands and instill a strong work ethic in him. While he didn't take the fast track to a career in the heating and air business, Jerry certainly found his calling in the business. He attended York Tech for two years, with plans to become an accountant, but ultimately realized accounting was not an appropriate fit for him. He ventured into the construction field, working for large commercial concrete and concrete tilt wall contractors as a foreman. After investing eight successful years in this field, he still felt unfulfilled and walked away from a well-established career path to start fresh as a residential heating and air conditioning installer. He felt immediate satisfaction working with his hands and found value in helping people. He quickly realized that this was the vocation he had been searching for. Over the next four years Jerry installed and designed residential heating and air conditioning systems, subsequently moving to the service side of the business. Using this combined experience, he ultimately took on a role as Comfort Consultant, estimating residential replacement systems and managing multiple install crews.
but not limited to (if you're in North or South Carolina please give us a call)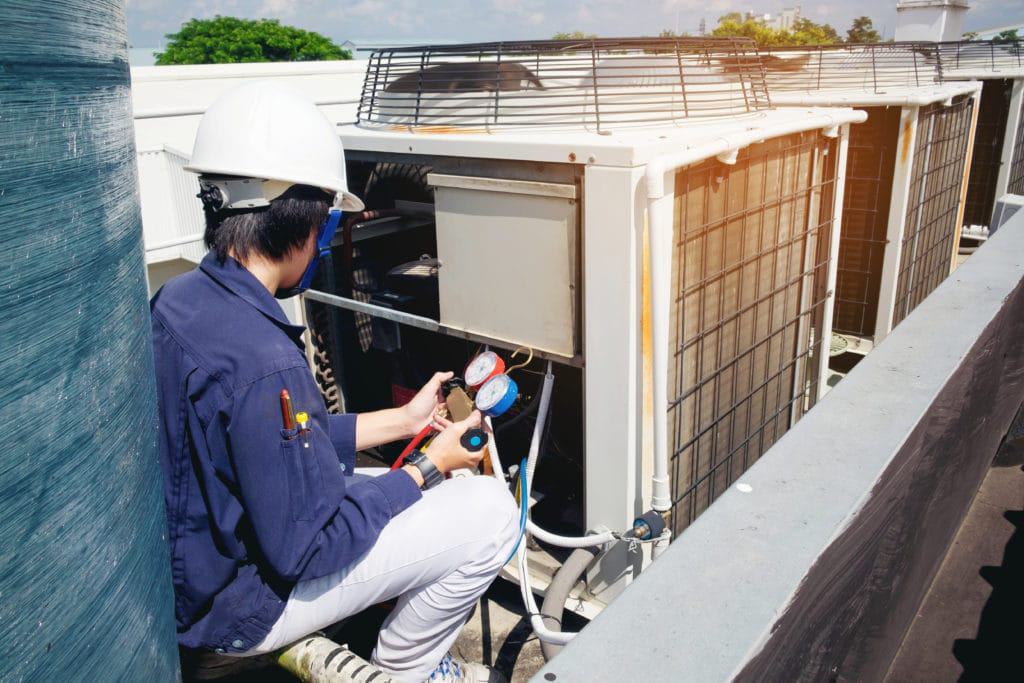 QC Mechanical will go over and beyond for our customers! The customer is what matters the most, not the sale. We treat every customer like a close friend, who we will advise on what we think is best for them and not for us. At QC Mechanical we will never advize you to replace your system if it is not needed. Our goal is to save the customer as much money as possible.
QC Mechanical has over 30 Years' experience in Residential and Commercial HVAC in North and South Carolina. QC Mechanical discovered a need in the Charlotte community, and surrounding areas, for an HVAC contractor that is honest and fair with the customer and does not price gouge them or upsell for something you don't need. We take pride in saving our customers money! Whether you're a General Contractor or Homeowner you will be provided with the BEST customer service GURANTEED