Here at QC Mechanical we have experience in all kinds of Commercial Projects. We offer high quality installations for any business in North Carolina. It is important to have a company you can trust to handle your employees and customer's comfort!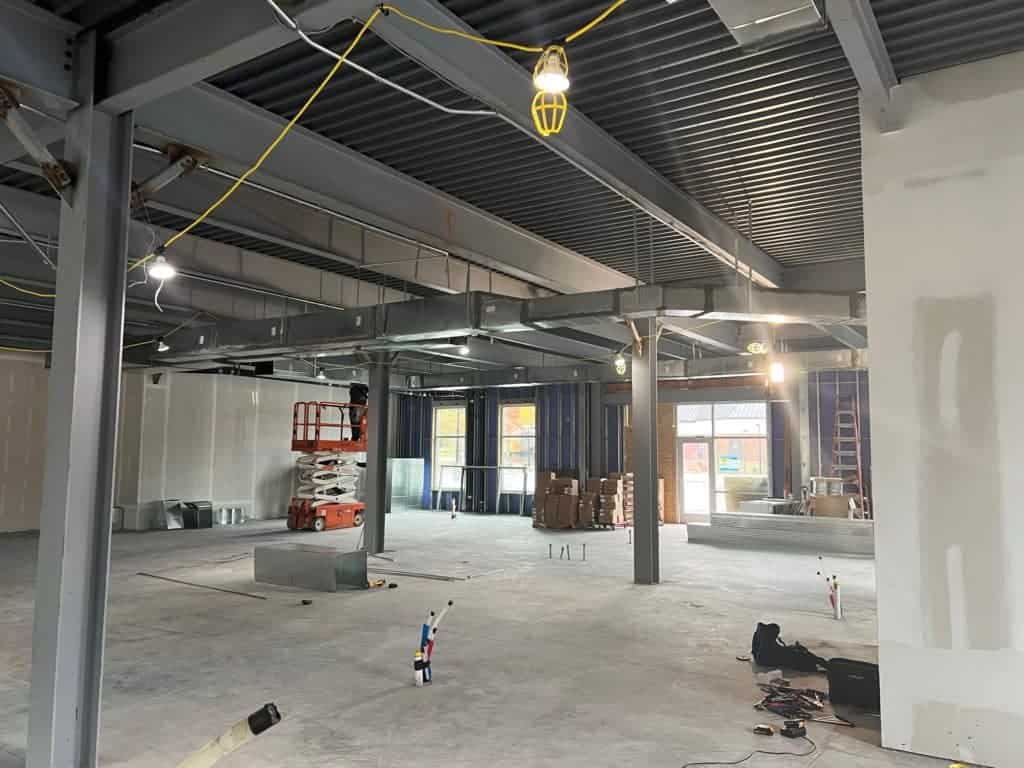 At QC Mechanical we have experience in all types of New Construction projects from retail to restaurants in the Charlotte and surrounding areas. No project is too small or too large for QC Mechanical – Give us a call today for your free estimate.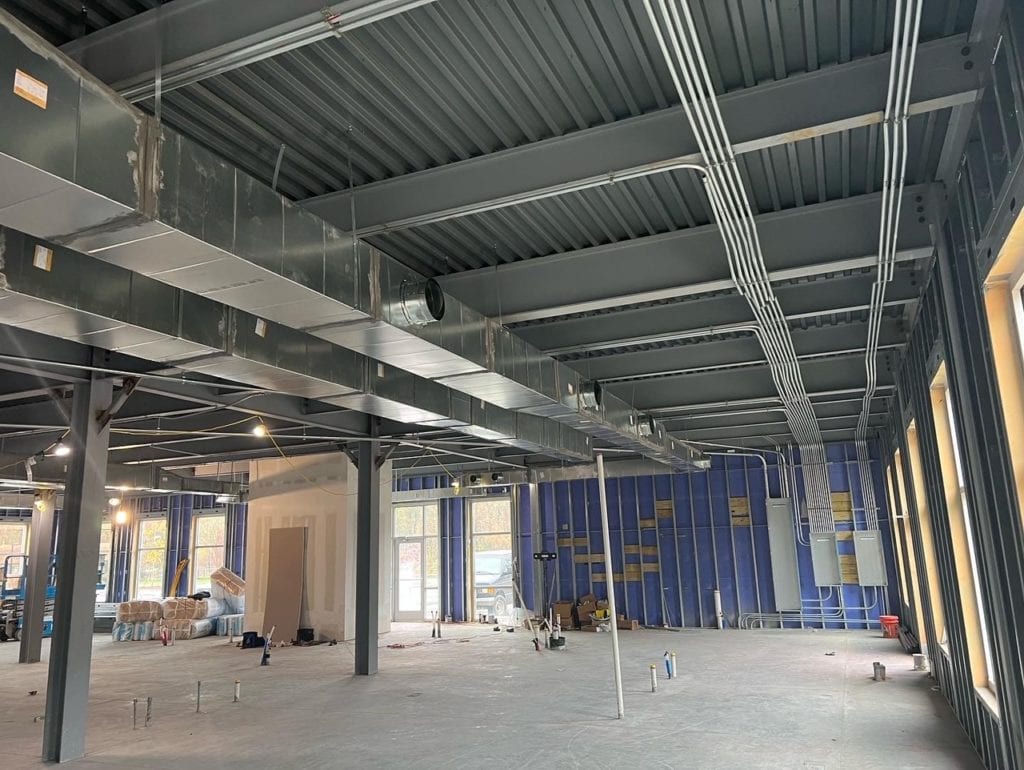 Having trouble with your HVAC unit at your business? QC Mechanical can provide you with a free estimate to replace that system (if needed). At QC Mechanical we understand how important your business is to you and cannot afford to have any down time due to HVAC system, so we pride ourselves in getting in and out quickly and quietly so that you will have minimal down time.